moosickstuffs asked: I'd be interested in the Earth EP and Burial Chamber Trio's picture disk.
10 tags
30 tags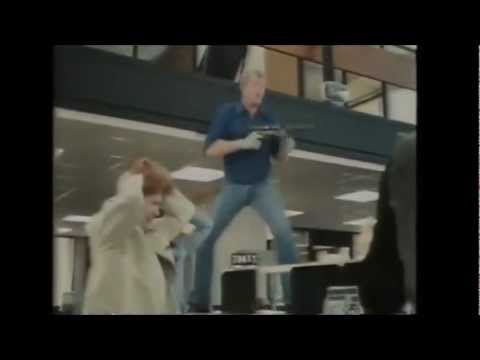 Killer Joe and the Downward Friedkin Spiral. →
telaveev: Watching Killer Joe would be bestowing director William Friedkin with the benefit of the doubt. Much of anyone's opinion on the man would be based on films like The Exorcist or The French Connection; films that have remained in the 'Greatest' lists since their releases. However, since 1973, he's directed some dozen, much more mediocre films, and depending on just how much you loved...
17 tags
BLAZING MAGNUM SCREENINGS PRESENTS A DAY OF CRIME →
Tickets are now live. If you live in England this is well worth a trip and at £8 a ticket it's a complete bargain! 
7 tags
16 tags
5 tags
158. Un Poliziotto Scomodo (Convoy Busters)
4 tags
157. To Live & Die In L.A.
4 tags
156. I Predatori Di Atlantide (Raiders of...
6 tags
155. Predator
PUSHING TOO MANY PENCULS
6 tags
154. Prometheus (Rewatch)
Nope, no no no no no no no no no no no no no. Godawful mess
5 tags
153. We Jam Econo
5 tags
152. The Thin Red Line
An absolute joy to watch, made me regret starting off with The Tree of Life from Malicks filmography. I still absolutely hate that film with a passion. 
4 tags
151. Jaws 2
I love how another shark makes beef with Brody. In the Halloween 2 pantheon of sequels. Great fun
150. Hangover II
Utter shit
6 tags
149. Last Days Here
An eye opening account of a deluded addict and his battle with his ambitions and mistakes. A really excellent documentary of one of my vocal heroes Bobby Liebling and his time in Pentagram. This was a proper rock n roll story, a band on the brink of big things but for Bobby's ego to take control and Pentagram vanished into the record bins of obscurity. I'll never forget the first time...
6 tags
148. La Banda Del Trucido (Destruction Force)
Most certainly my favourite Massi film so far, the reigns were well and truly off for Milian as well. The film also has the infamous scene in which Luc Merenda damaged his body to 30% invalidity during the handcuff fight. An excellent score from Bruno Canfora included in this well paced, action packed poliziotteschi. Highly recommended. 
7 tags
147. American Grindhouse
6 tags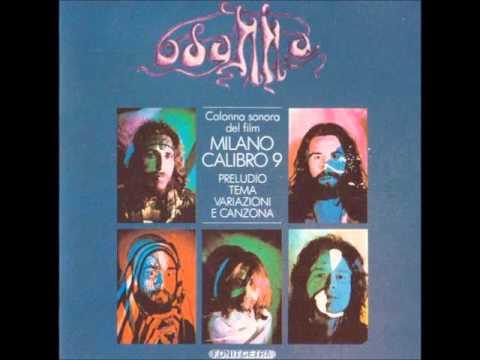 6 tags
145. Moonraker
Roger Moore in space. The John Barry score is delightful 
5 tags
144. Amer
As beautiful as the first time I watched it
5 tags
143. Nightmares In Red, White & Blue
5 tags
142. V/H/S
Or twatty hipsters get their comeuppance. A handful of misogynistic tales and some strange Predator rip off and a couple that seemingly record Skype conversations onto video tape. The first short was the best of the bunch, actually taking a different approach to filming with a hidden camera but everything else just feels so average. Again I find myself having a problem with Ti West but at least...
5 tags
141. The Last Boy Scout
RIP Tony
5 tags
137 - 140 The Dark Knight Trilogy (Including a DKR...
I have sat down to write about these over a hundred times and realised I don't have the patience or enthusiasm to do so. Bite size paragraphs are the way forward.  Batman Begins - Good origin story following a grief stricken Bruce Wayne through his journey from orphan to hero. A very solid reboot of Batman The Dark Knight - One to many moral quandaries and a lot of scene chomping...
4 tags
136. Berberian Sound Studio
Berberian Sound Studio. Critics are loving it, genre fans on the fence. When it's good it's really good! But slowly fizzles out into a dreamy conclusion, definitely worth a watch. It's a more stylised gialli without the nudity and gore, saying that I have seen gialli with thinner plots than this. The Broadcast soundtrack is wonderful, a solid 7/10. A rewatch would be enjoyed at...
6 tags
135. The Expendables 2
Say what you like about the first film but this was awesome. Tongue in cheek, over the top nonsense. 
Reagers or Wino?
Reagers all day
6 tags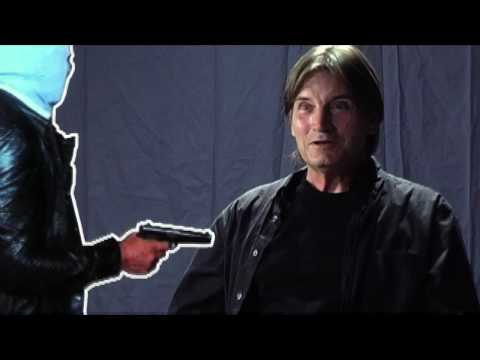 7 tags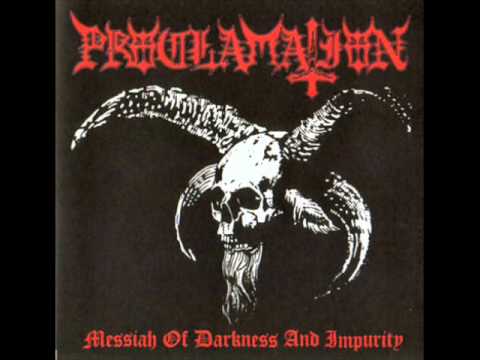 4 tags
134. Videodrome
Picked up the Criterion blu ray of this a few weeks ago. Cronenbergs masterpiece in which James Woods wants to push the limits of what can be shown on screen only to find himself being dragged into a hallucinatory nightmare that is Videodrome. Striking comparisons with the rise of the internet and the guinea pig film series.  Long live the new flesh. 
3 tags
133. Cabin In The Woods (Rewatch)
Worth it for this one scene alone
8 tags
4 tags
132. The Merli Connection
Maurizio Merli found himself being the unofficial face of the poliziotteschi genre through his portrayals of the 'iron commissioner' roles he made his own. The comparisons with Franco Nero always stuck but if you speak to any fan of the genre they will without doubt name check Merli as one of the things that first springs to mind.  The documentary was decent enough, interviews segued...
5 tags